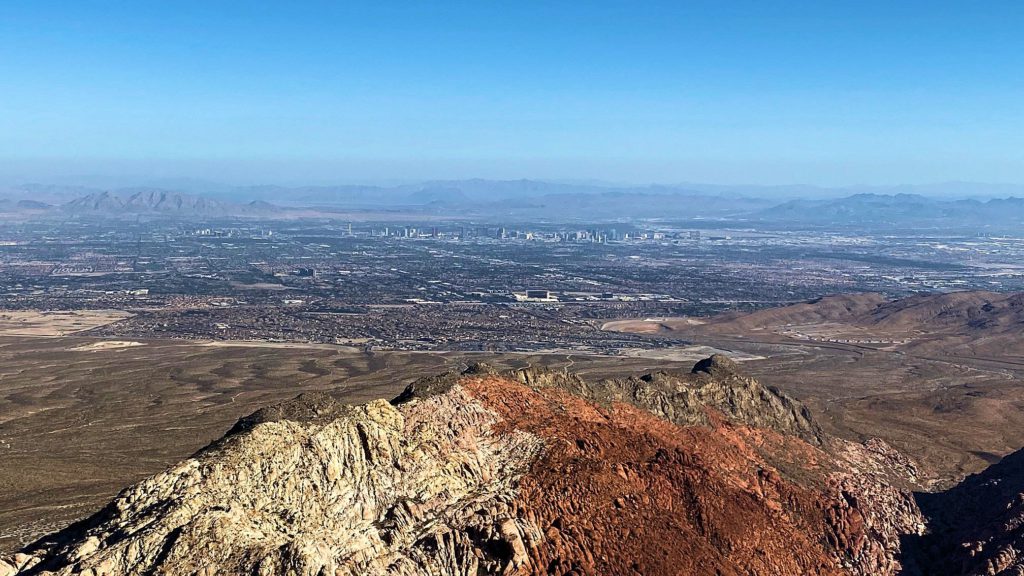 Beyond the glitz and glam of the strip, a treasure trove of adventure awaits gamblers and non-gamblers alike. Get ready for the best non gambling things to do in Vegas!
1. Red Rock Canyon
Located only 17 miles from the glitzy strip, this National Conservation area contains a 13-mile scenic drive, wildlife, panoramic views and over 57 hiking trails throughout the park.
Nature lovers can partake in trails ranging from 1 mile to over 14 miles long, climb up towering red rocks or partake in the beauty from the comfort of your car.
A day pass costs $15, reservations required during high season.
More information found here.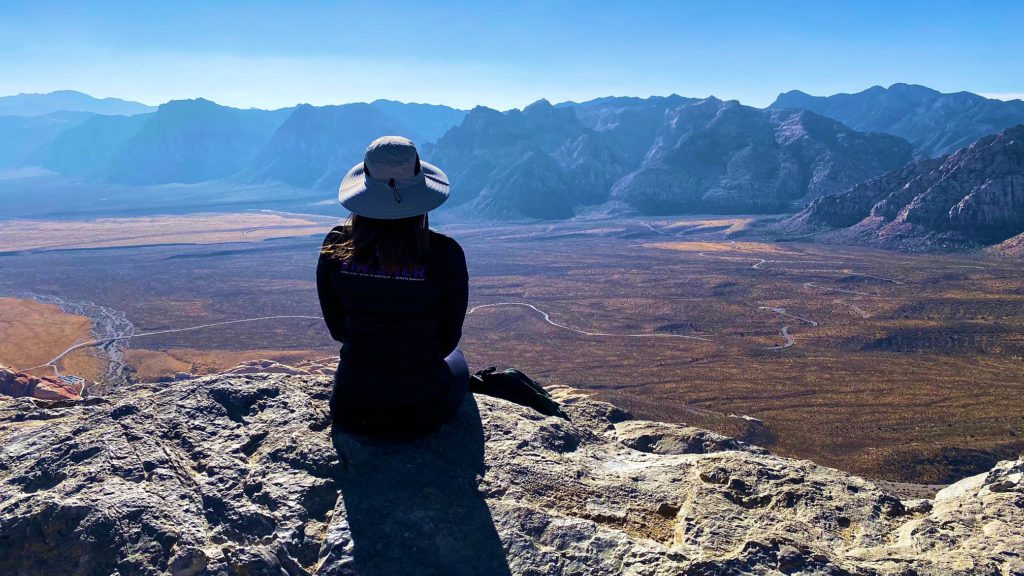 2. Valley of Fire
Located 53 miles from the strip, the Valley of Fire State Park is known for its red sandstone formations, endless hiking trails, and rich history.
Visitors can partake in prehistoric petroglyphs, panoramic views of cascading sandstone hills, and magnificent geological formations such as Arch Rock and Elephant Rock.
A day pass costs $10 pr vehicle ($15 for non-NV vehicles), no reservations required.
Find FAQs here, or plan your half-day visit here.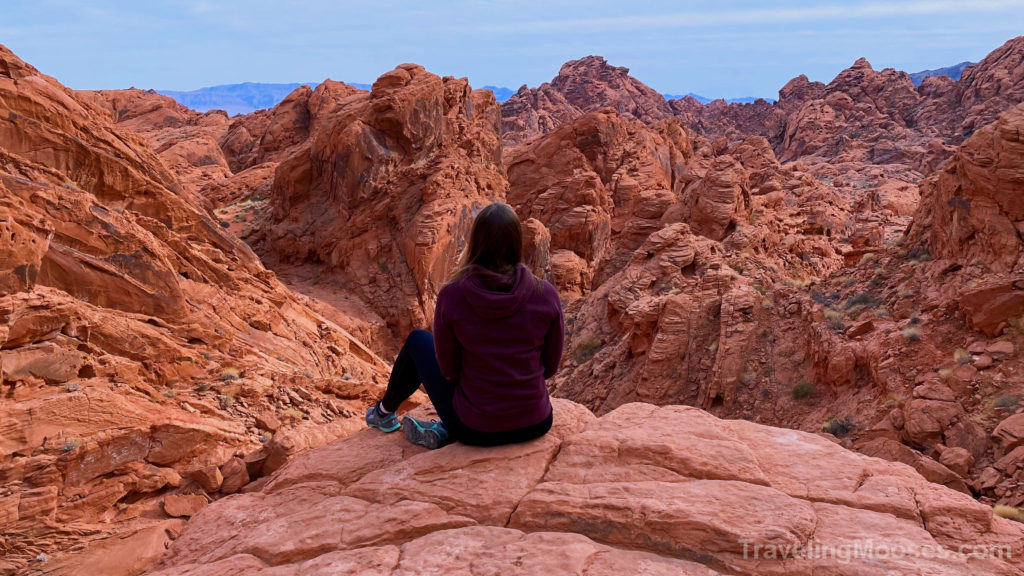 3. Lake Mead
A short 30 miles from the strip you'll find the famed Lake Mead. Not just a water source for the city, this lake has numerous hiking trails, scuba diving, boat rentals, fishing, rock climbing and much more.
A 7-day pass to this area costs $25 per vehicle, no reservations required.
Plan your visit to Lake Mead & nearby Hoover Dam or check out the best day hikes.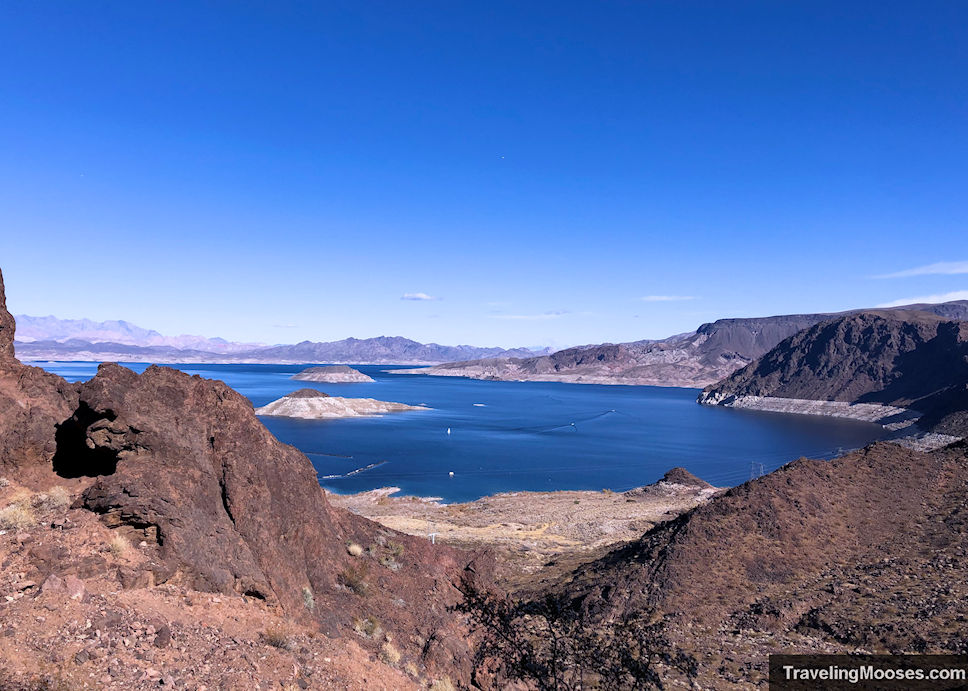 4. Mount Charleston
Located 43 miles to the West of Las Vegas, Mount Charleston boasts year-round activities, whether you love the snow or hiking through meadows filled with wildflowers. The mountain has nearly 200 campsites, a multitude of hiking trails and a modest ski area in the winter.
Learn more here.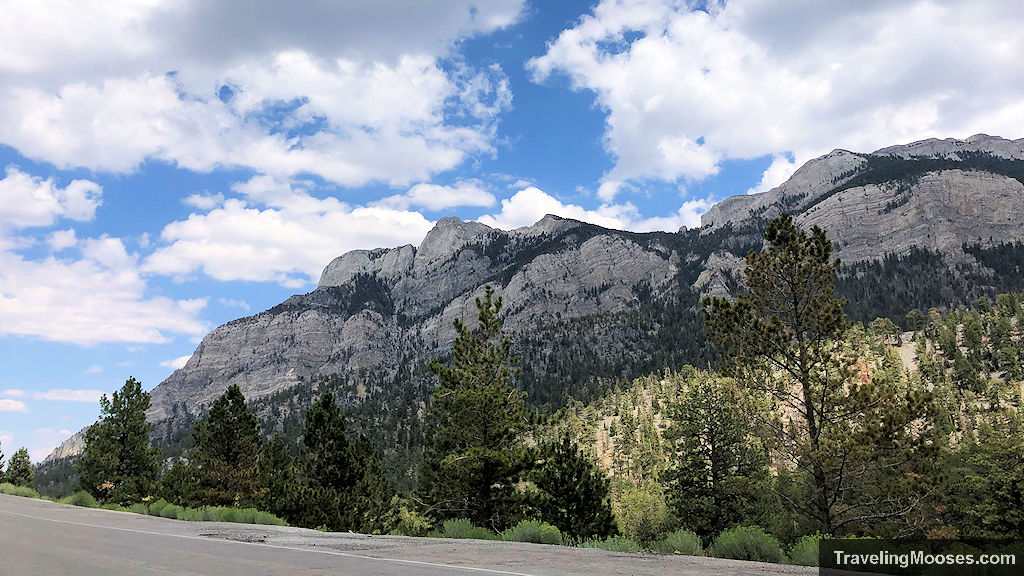 5. Spring Mountain Ranch State Park
Only 21 miles from the Strip, this ranch lies adjacent to the Red Rock Canyon area. The ranch is filled with a rich history of owners and beautiful mountain landscapes.
Enjoy hiking trails found through the park, a picnic lunch in tree shaded dining areas and bask in the wildlife the area contains.
Day use entrance fee is $10 per vehicle.
Learn more here.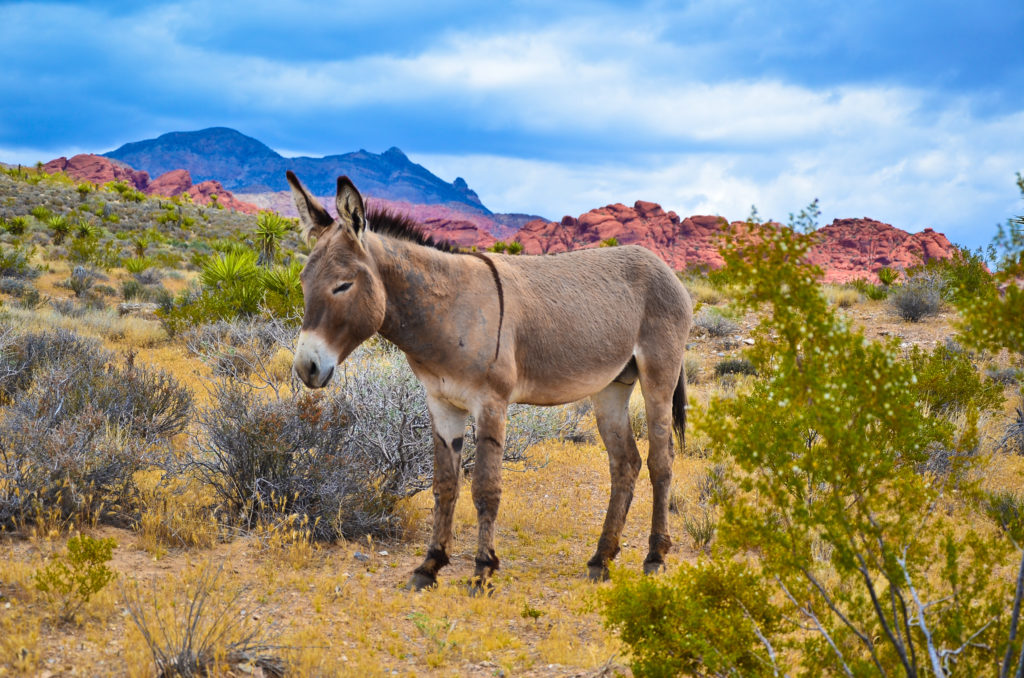 6. Death Valley
Located 2 hours from Las Vegas (106 miles), this National Park is worth the drive to visit over 3,000 square miles of the finest nature has to offer. The park boasts not only the hottest place in all of North America but also contains the lowest point and the driest spot. Filled with scenic overlooks, sand dunes, numerous hiking trails and the famed Ubehebe Crater, this park has something for everyone.
A 7-day pass costs $30 or the America the Beautiful pass is accepted, no reservations required.
Nature lovers will enjoy this breath-taking hike and a stop at the famed Zabriskie Point.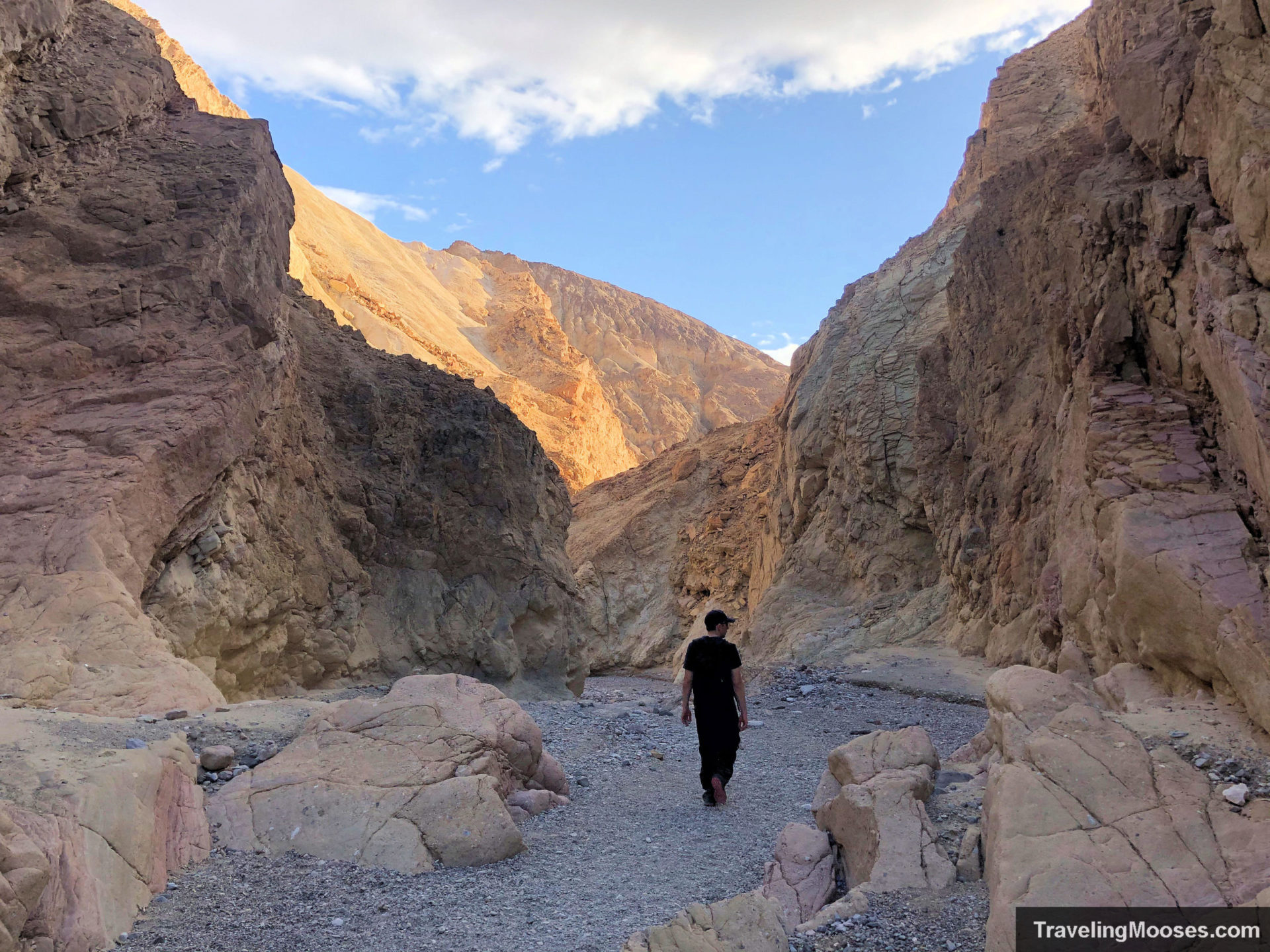 7. Zion National Park
Located 2 and a half hours (164 miles) from the Vegas Strip, this National Park is worth the extra mileage. Enjoy the park's 45 hiking trails ranging from less than a mile to almost 20 miles long.
Take a horse ride, conquer the Angels Landing Trail (not for the faint of heart), partake in some canyoneering, or venture through the Virgin River and complete the popular Narrows hike.
A 7-day pass costs $35 or the America the Beautiful pass is accepted, no reservations required.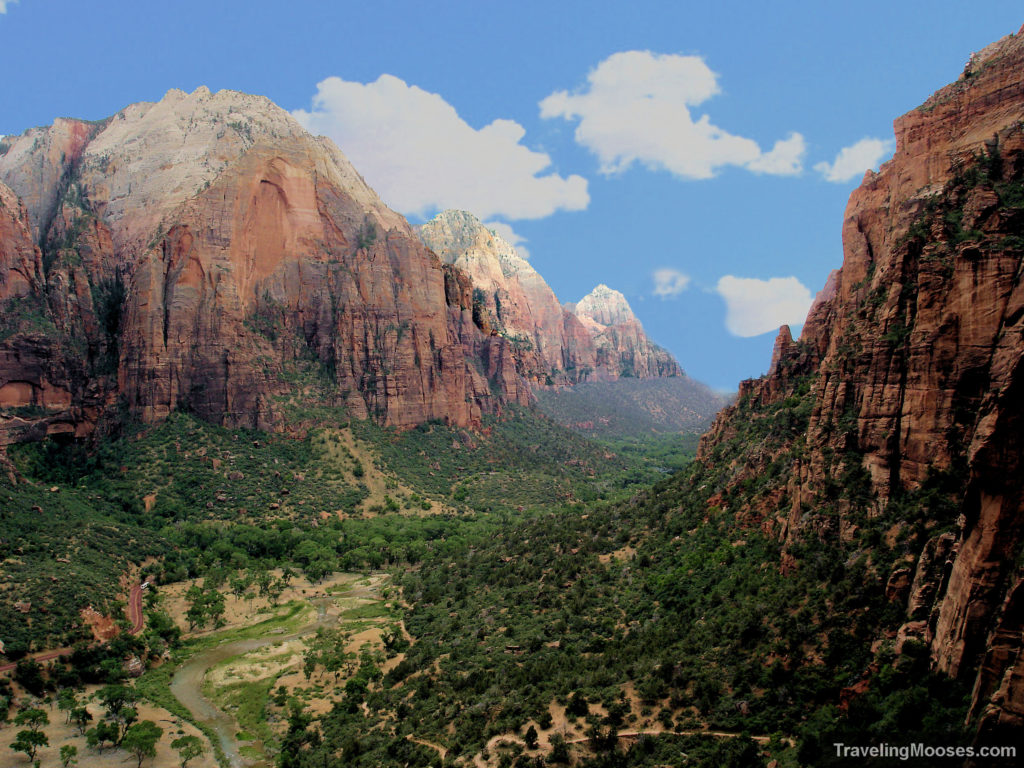 You might also like