Welcome to the adventures of the Traveling Mooses, where we explore the world around us and have a little of fun at the same time. When we're not at home relaxing, we're out seeking adventures in the world.
We are currently located in Las Vegas and spending time getting to know our new home.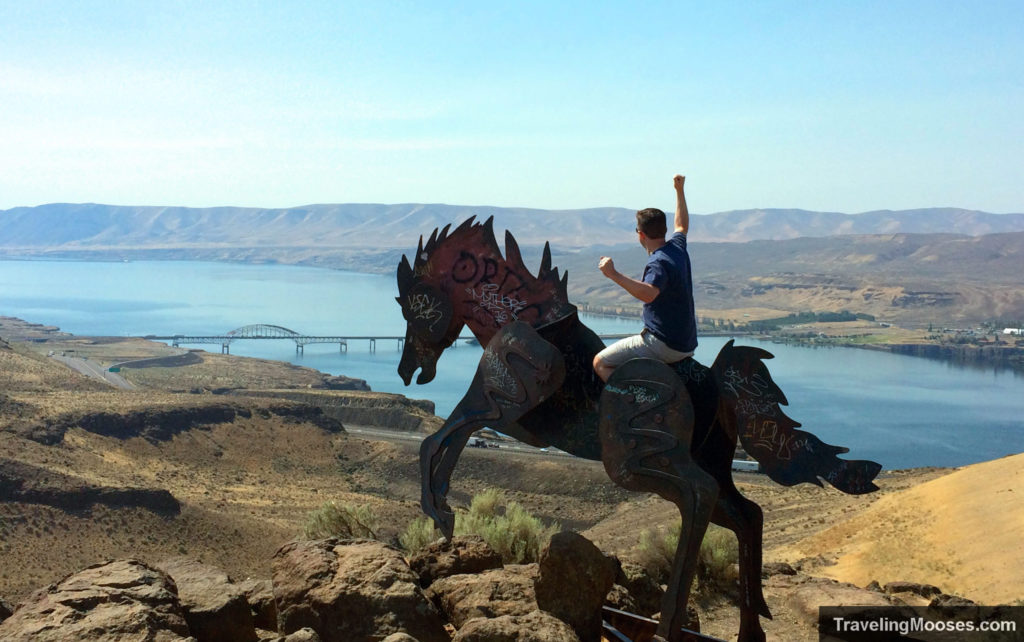 How we can help you
We know time is precious and we want to help you make the most of your next trip, whether it's near or far.
Here are a few ways we can do that:
Share our real-life experiences and opinions of places we visit
Offer travel tips & tricks to make visiting unfamiliar destinations easier
Share our travel hacking secrets to save money and extend your trip for longer
And most importantly…
Share our biggest travel mistakes so you can avoid the heartache!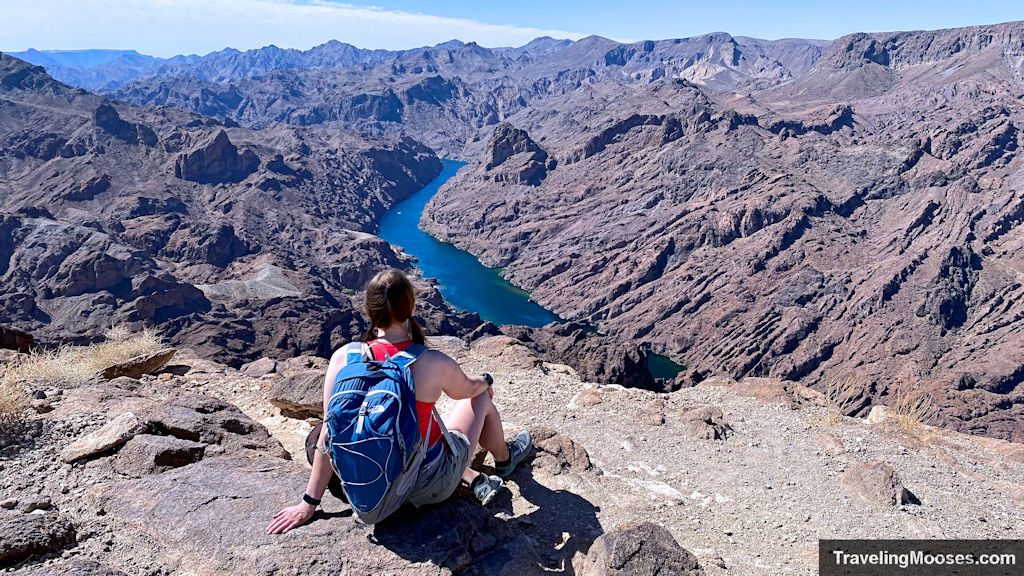 Our traveling style
Beautiful scenery? The great outdoors? Delicious food? Check, check check! Sign us up.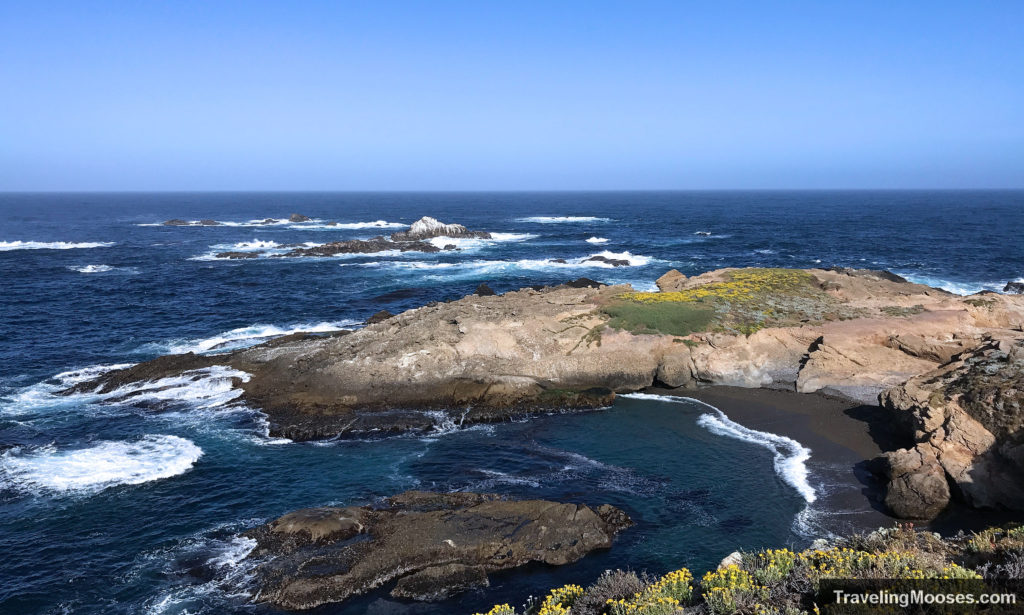 Here's a few things we can't do without:
Adventure, Adventure, Adventure! Kayaking, white water rafting, disc golf, biking, parasailing, and so much more. We can't get enough!
Hiking. We can't resist a great hike. There's no greater feeling than seeking out exotic locations at the end of a trail. Solitude, beauty, and many times a great workout, you'll find us looking for nature in all our travels.
Water Activities. Racing around on jet skis, exploring lakes on a kayak or canoe, or taking a short cruise around a harbor leads to some great memories.
Lodging in the City. You'll find us setting up a base for our adventures within walking distance of breweries, restaurants and quaint shops. We prefer walking to our night time activities rather than having to drive and deal with parking headaches.
Chasing Sunsets. A perfect and romantic way to end the day.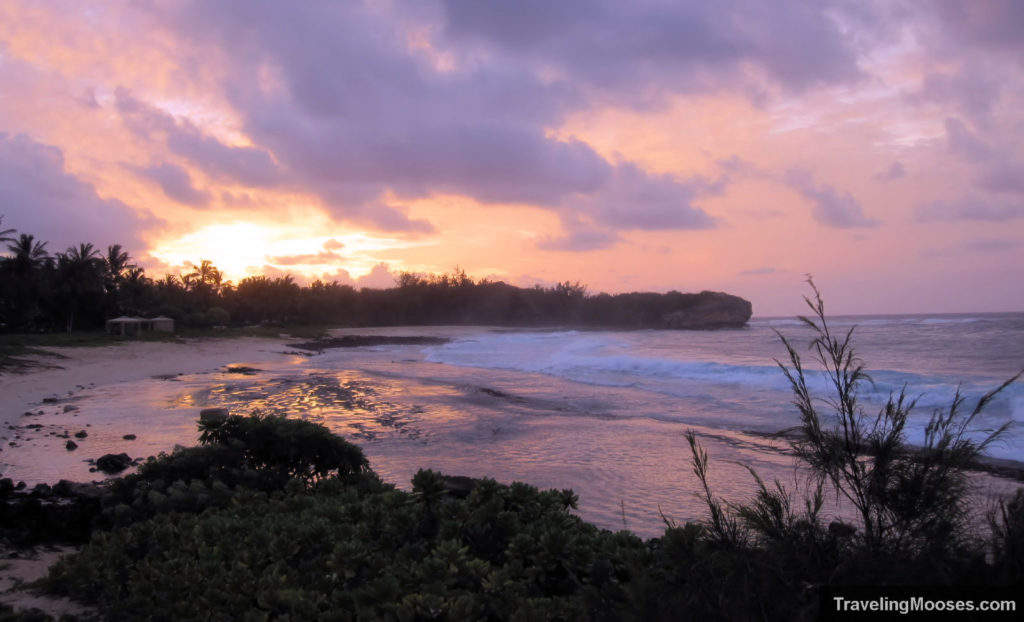 Where you won't find us
If you're anything like us, you have a long list of "no freaking way I'm going there" lists. We've got a few of those too.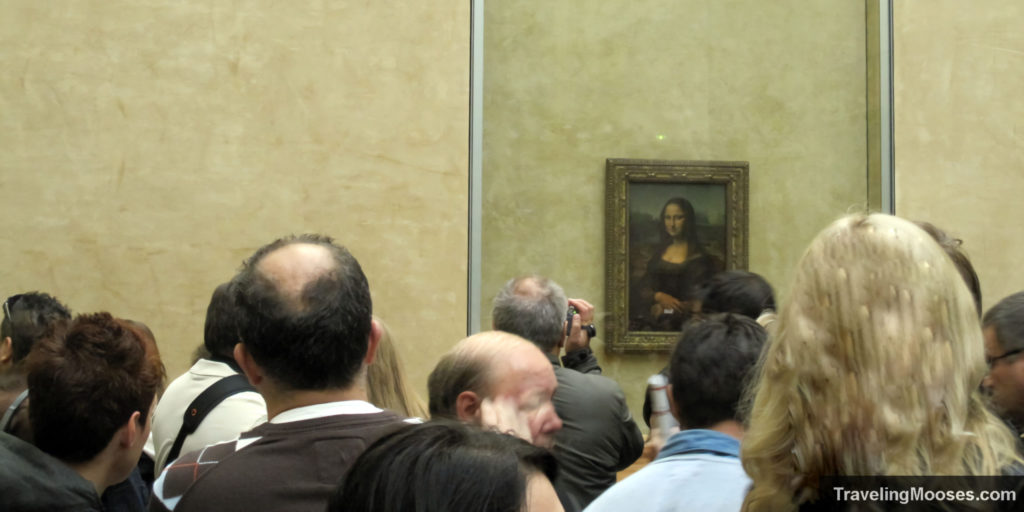 Here are some places you won't catch us at:
Crowded places. Hard to avoid, but we try our best. Getting up early, visiting in the off season or showing up on a weekday really cuts down on the crowds.
Nightclubs. Enjoying a night cap before bed? Sure. Spending time in a crowded nightclub until 2 a.m. with hundreds of our "closest" friends? No thanks.
Live Sporting Events. Unpopular opinion alert… most sporting events are obnoxiously loud and way overpriced. Coming from a sports loving household, Mr Moose would rather be at a sports bar watching the big game (with 5 other games on in the background), than cheering from the stands. I of course appreciate this greatly since I'm only going to be paying attention to those Superbowl commercials anyway. Half-time anyone?
Backpacking/Camping. Hotels or Airbnb wins the day in this house. Hot showers, bug free nights and restaurants are key in our travels. Unless glamping is an option, we'll take the safe path.
High End Restaurants. If we're paying $75 for a hand-crafted personal artisan pizza, something has gone seriously wrong. Give us a down to earth pub, local pizza haunt, or kick-ass mid-tier restaurant and we're happy. And if that fails, nothing beats an egg McMuffin for breakfast.
A little more about Mr Moose…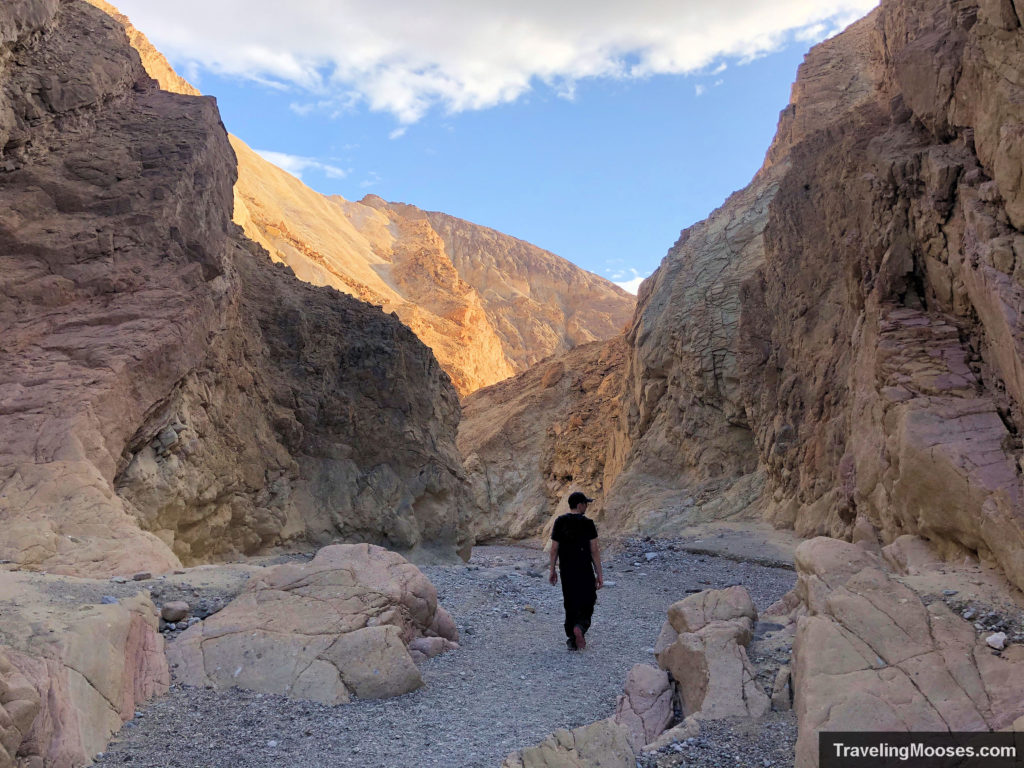 Mr Moose's travel necessities:
Moose Munch
Wifi access
Soft pillows
Access to sports bars
A little more about Mrs Moose…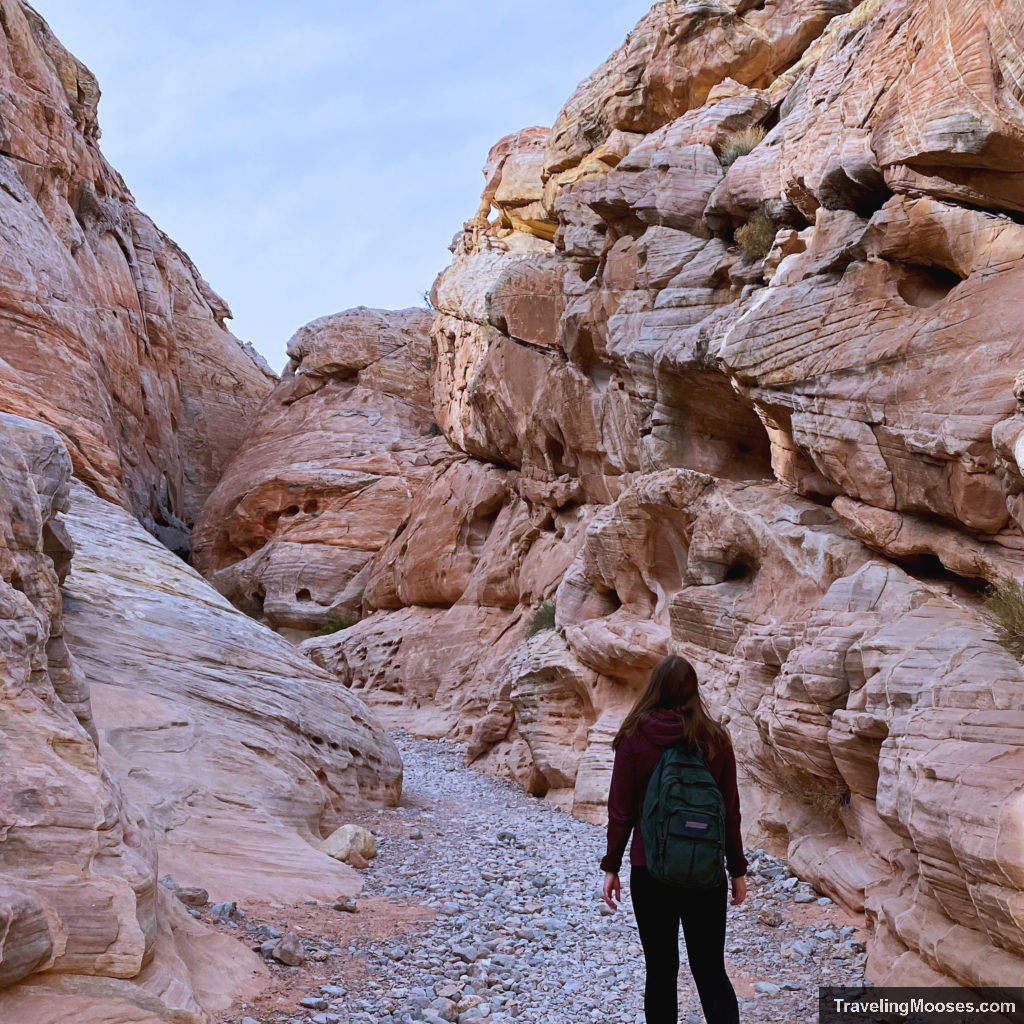 Mrs Moose's top travel necessities:
Over planning every detail
Low cost activities
Dedicated nap times
Epic photo opportunities
Thanks for stopping by and we hope you'll join us on our journey!
~The Mooses