Unfortunately, no you are not allowed to swim in Lake Blanche.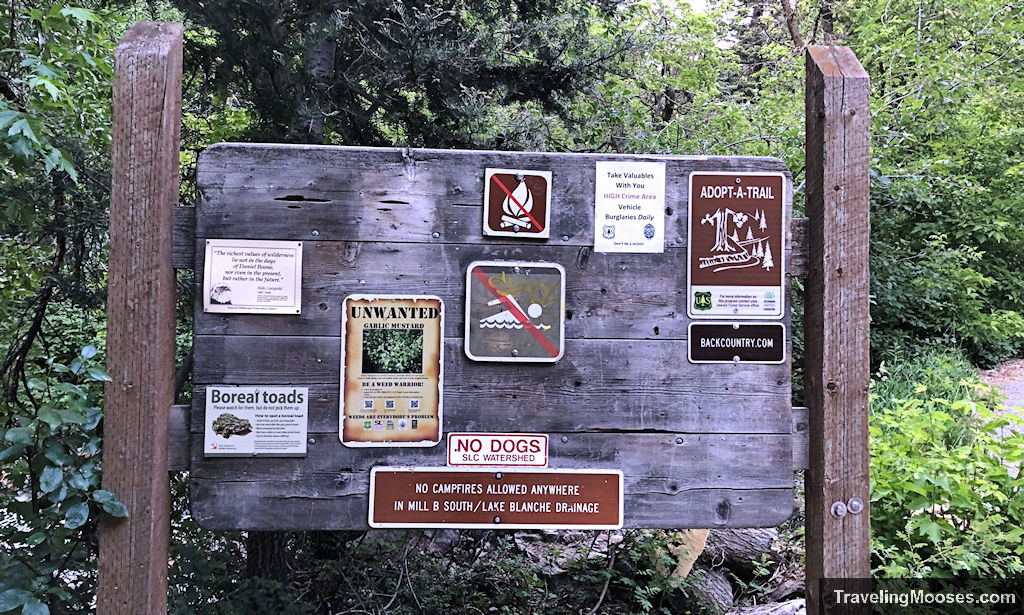 Why is swimming phohibited in Lake Blanche?
The area around Lake Blanche is a protected watershed governed by Salt Lake City. Local restrictions include no camping within 200 ft of any open water (including lakes and streams). Additionally pets are not allowed in the area.
This also means that swimming is not allowed in any lake or stream in the protected watershed area (which includes Lake Blanche, Lake Lillian and Lake Florence).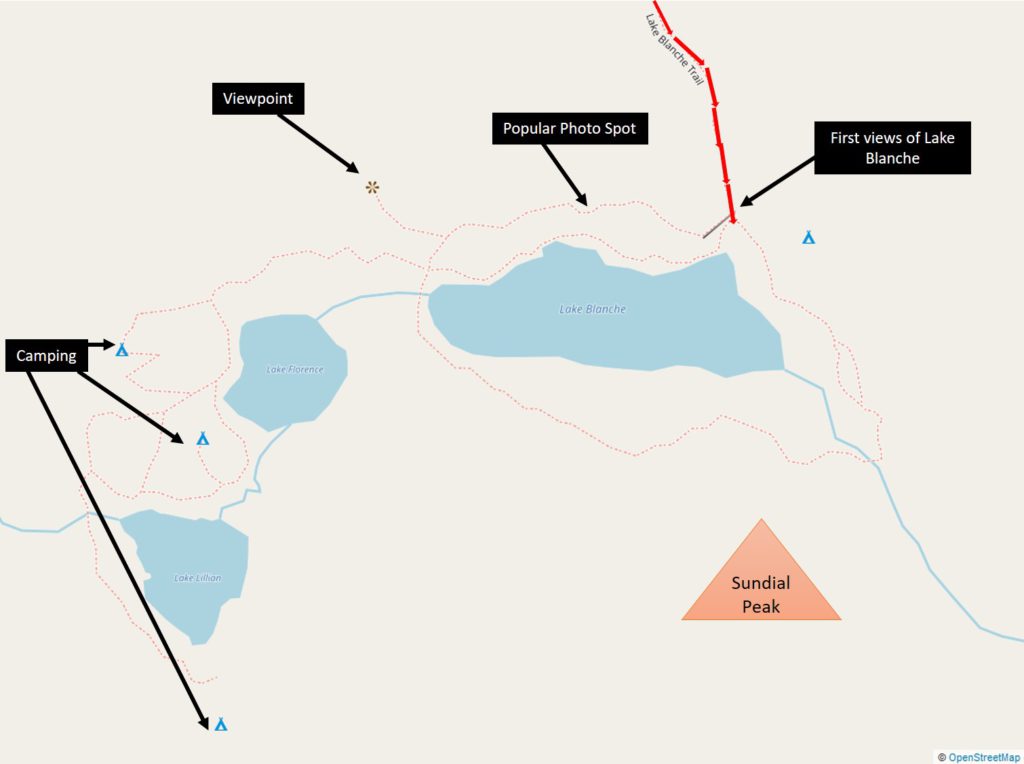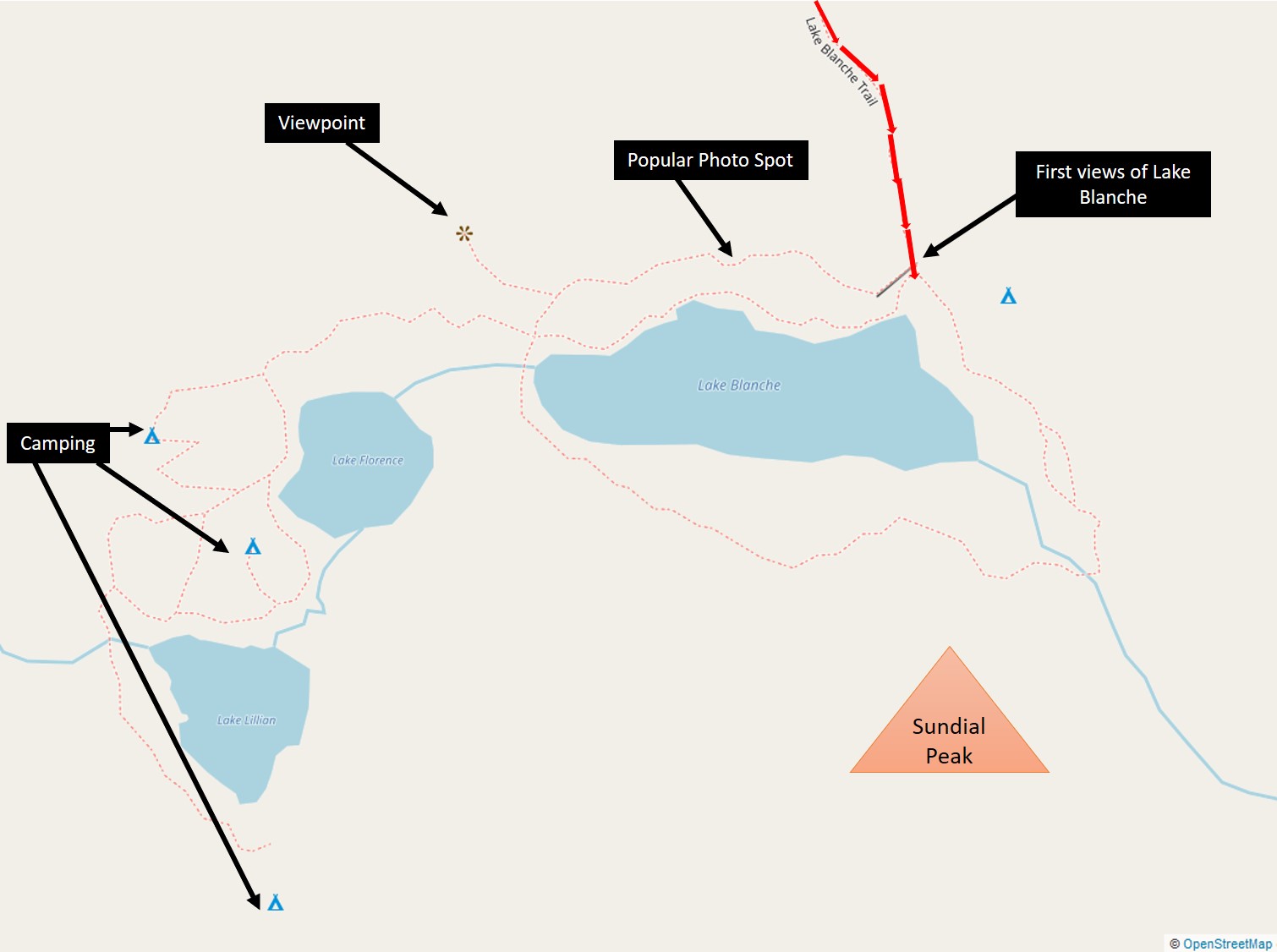 What are the penalities for swimming in Lake Blanche?
Violations of the protected watershed are considered a Class "B" misdeamor and is enforced by the Salt Lake County Sheriff's office, the Salt Lake Water department, the US Forest Servce and also the Alta Marshall's office.
Where can you learn more about swimming restrictions?
You can visit the USDA Forest Service website to learn more about these restrictions.
More information for your trip to Lake Blanche:
You might also like these attractions nearby: