Lake Blanche Trail Map
A trail map (seen below) can be found at the start of the Lake Blanche Trail located near the Mill B South parking in Big Cottonwood Canyon.
Related: Check out our complete review of the Lake Blanche trail here or the video of our experience here.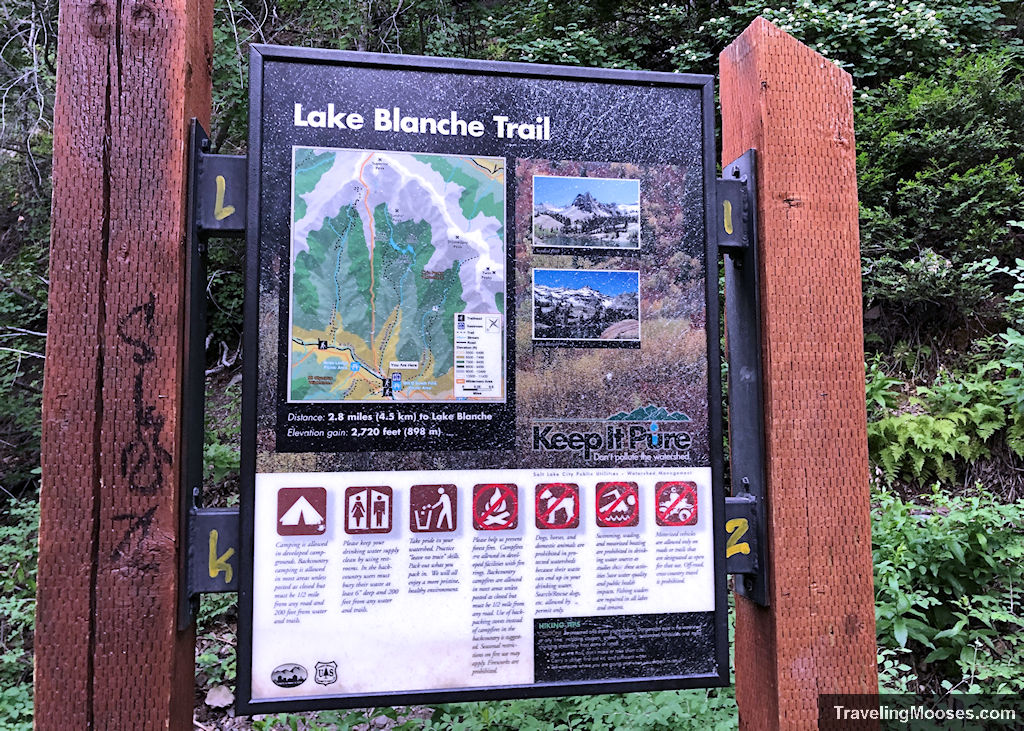 We've also included a detailed map of our route and the lakes at the summit of the trail.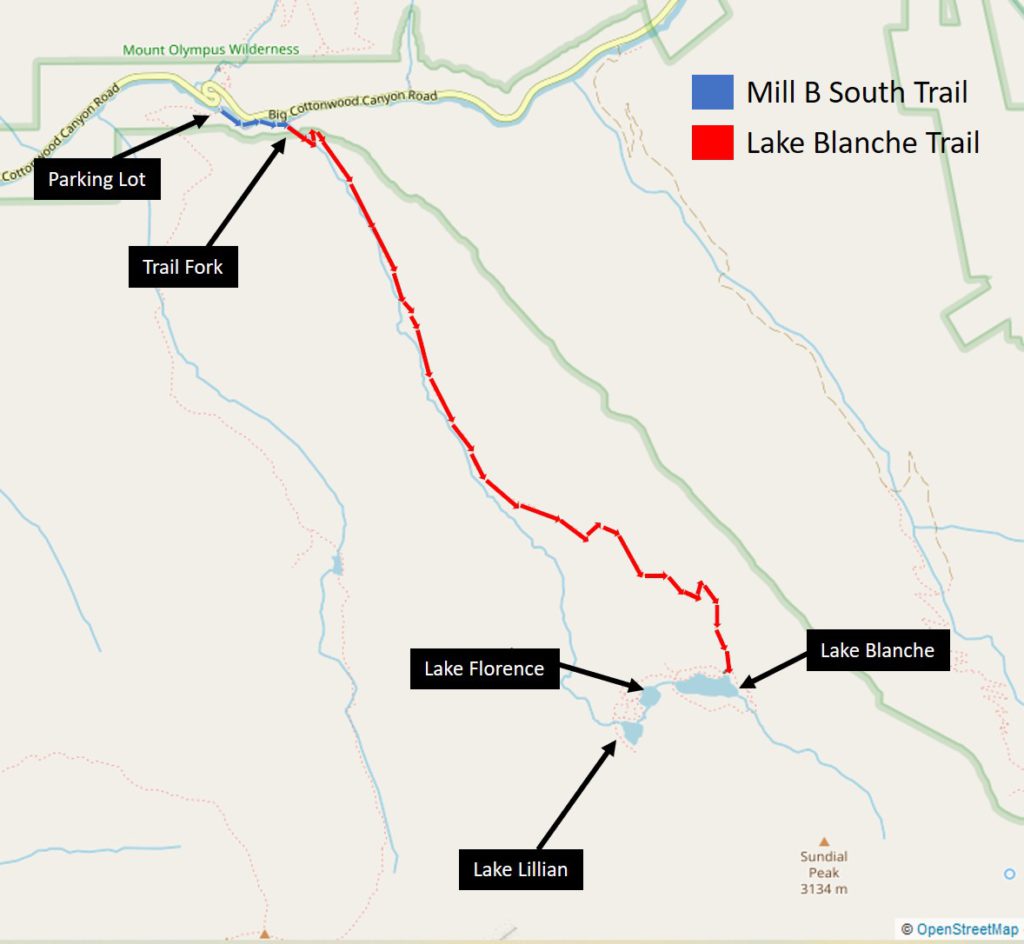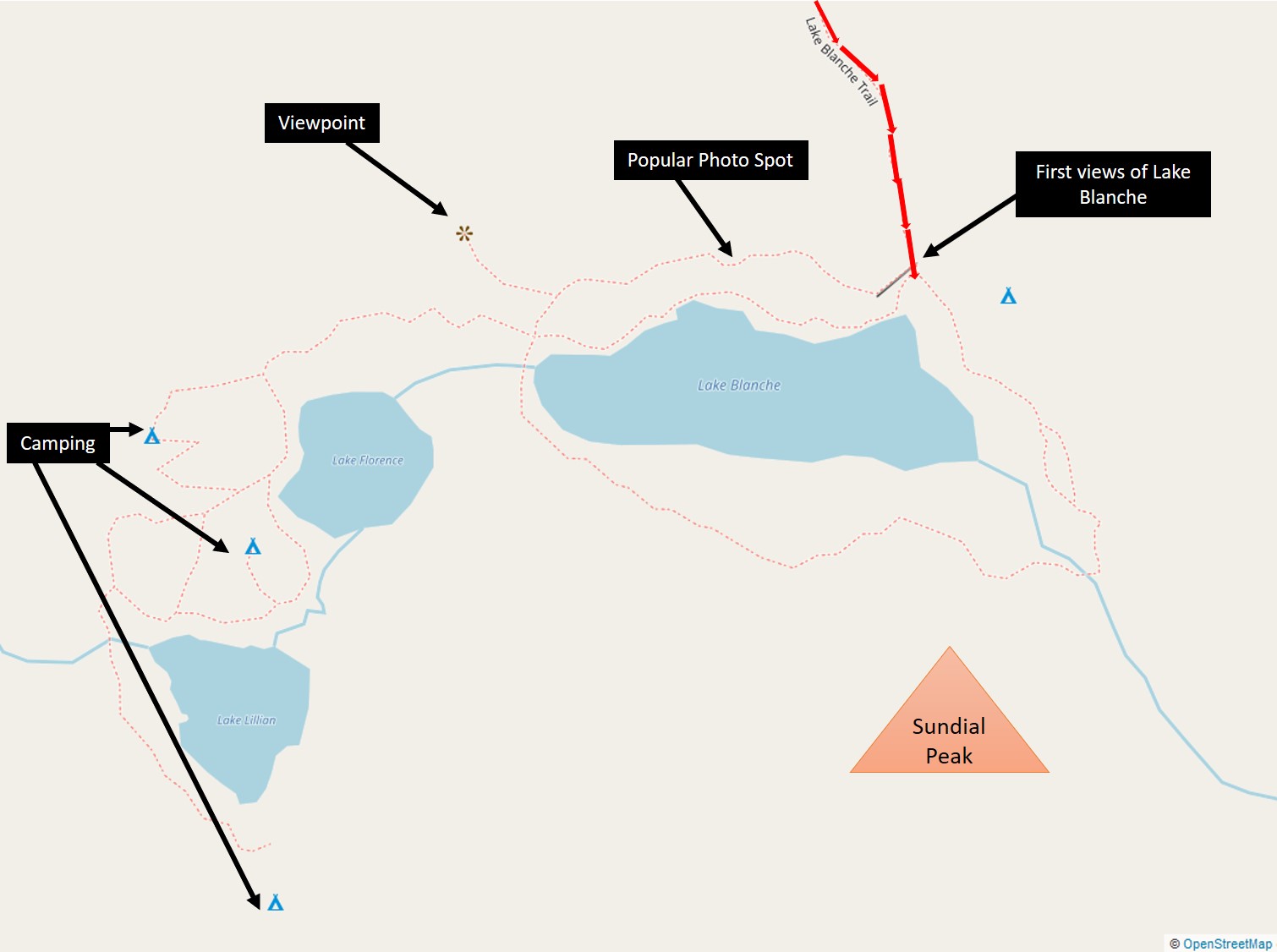 Related: Information about parking for the Lake Blanche Trailhead.
More information for your trip to Salt Lake City:
You might also like: