If you're enjoying this content, please share :-)
Lake Blanche Trail Map
A trail map (seen below) can be found at the start of the Lake Blanche Trail located near the Mill B South parking in Big Cottonwood Canyon.
Related: Check out our complete review of the Lake Blanche trail here or the video of our experience here.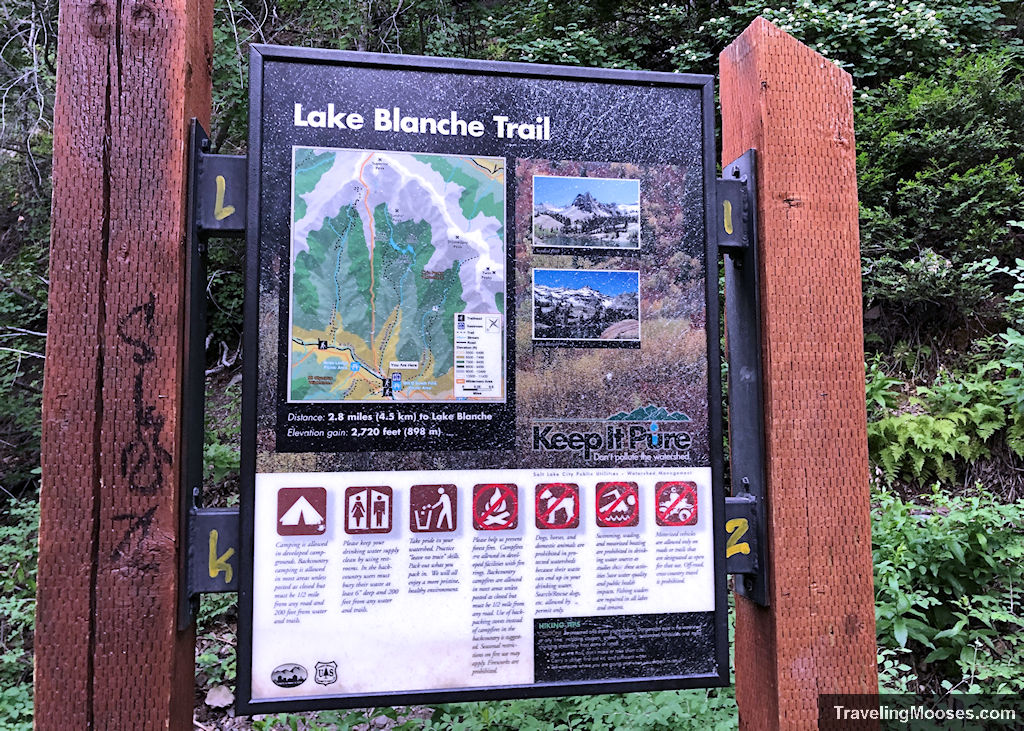 We've also included a detailed map of our route and the lakes at the summit of the trail.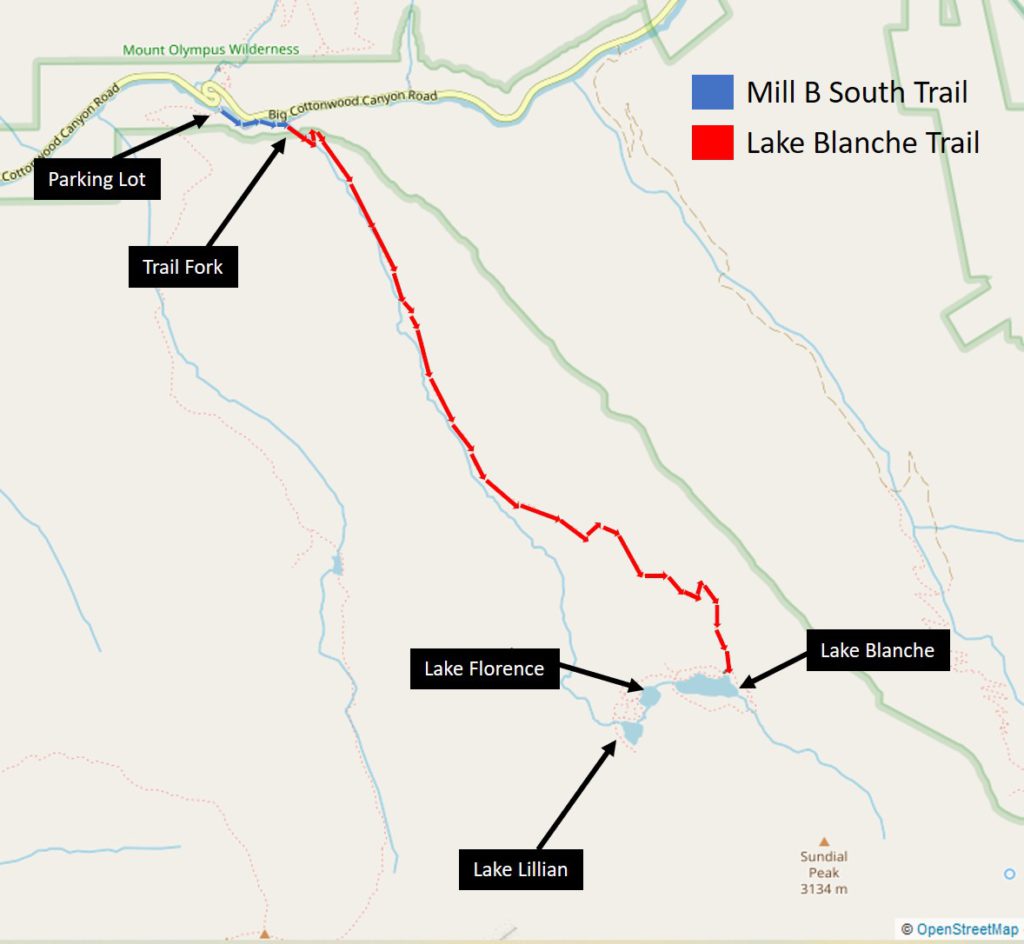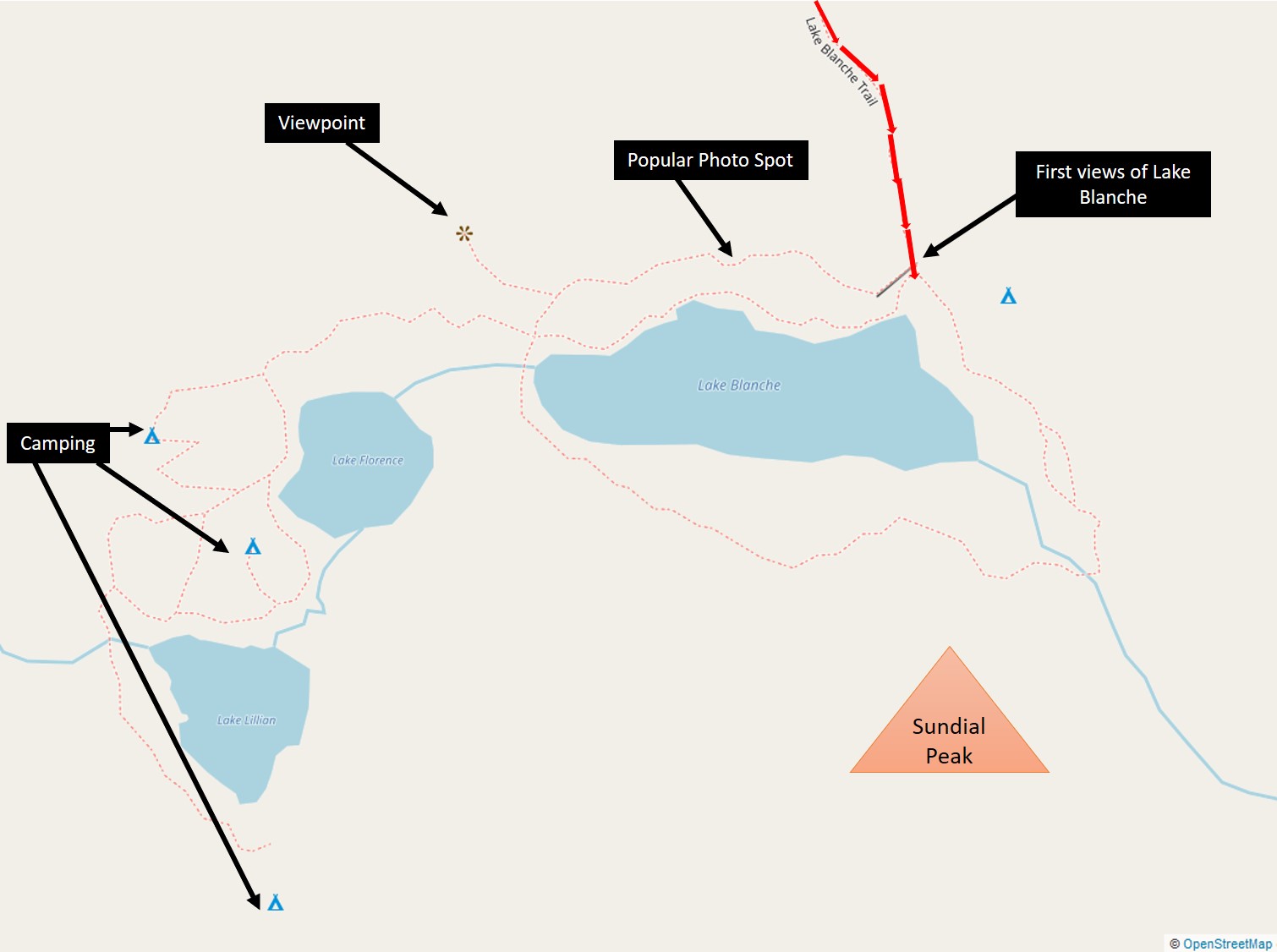 Related: Information about parking for the Lake Blanche Trailhead.
More information for your trip to Salt Lake City:
You might also like:
The information contained on this website is for entertainment purposes only and references only opinions of the author. Nothing contained within should be considered professional advice, including but not limited to, health, safety, financial, legal, or psychological advice.
If you're enjoying this content, please share :-)