Yes, during high season (October 1 – May 31), you can get into Red Rock Canyon without a reservation before 8 a.m. and after 5 p.m. Between June 1 and September 30th, reservations are not required.
If reservations are required, they can be made at recreation.gov.
Additionally, you will need to purchase a day pass ($20) or utilize the America the Beautiful pass for entry into the park.
Related: How to see Red Rock Canyon for Free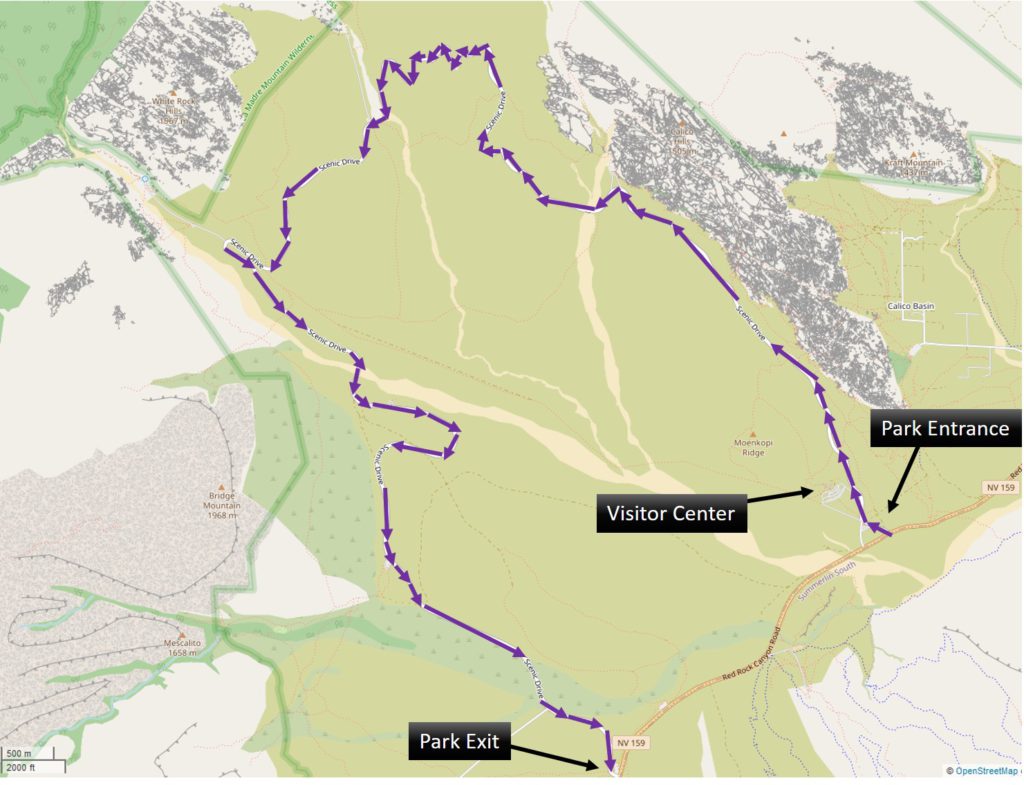 Why you shouldn't go to Red Rock Canyon before 8 a.m.
The biggest reason not to enter the park before 8 a.m. is you'll miss the Red Rock Canyon Visitor Center (which is amazing.)
The visitor center opens at 9 a.m. and is located at the start of the scenic loop. If you end up entering before 8 a.m., you'll either have to wait in the parking lot for it to open, or skip it altogether.
Related: Check out our visit to the Red Rock Canyon Visitor Center
There is no way to get back to the visitor without re-entering the park as scenic loop is a one-way road.
Do you really want to miss this little guy?
Why you should go to Red Rock Canyon before 8 a.m.
The scenic loop portion of Red Rock Canyon opens daily at 6 a.m., which means you have two hours to enter the park before reservations are needed.
This is a great opportunity to snag a parking spot at the most popular lots within the park and likely have a shot at the best trails all to yourself.
This comes in handy if you're planning on hiking Ice Box Canyon (one of the most popular trails in the park). Ice Box Canyon gets crazy busy and it's the only way I'll ever hike it again.
Early morning hours are also the best time to spot wildlife. Animals tend to be more active at both sunrise and sunset, and with less visitors in the area, you have a better chance of seeing one of the many animals the park has to offer.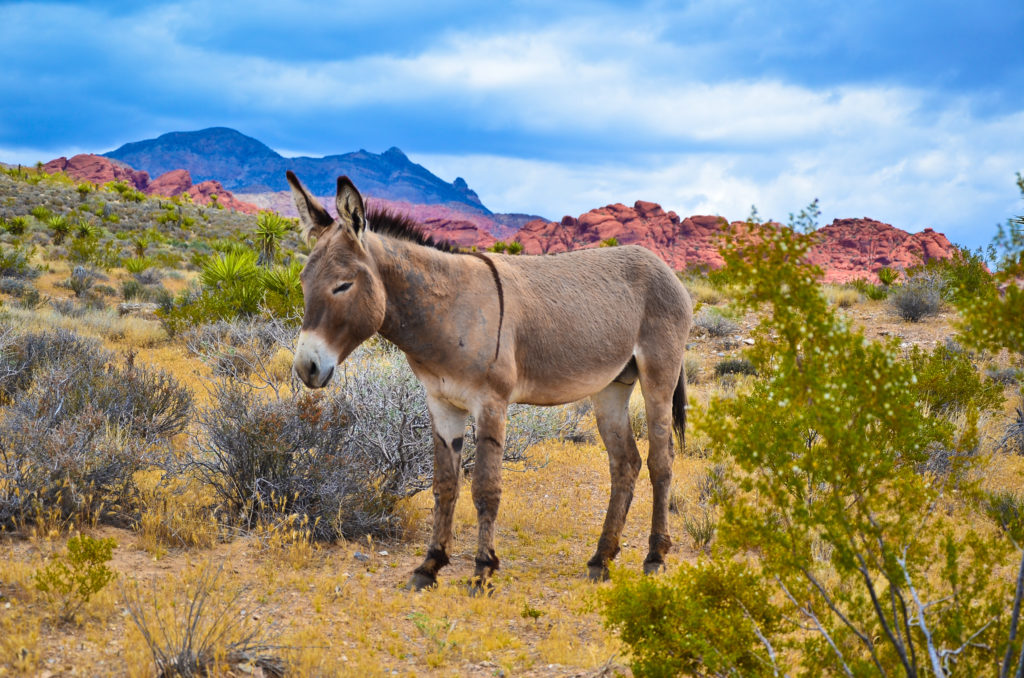 While we haven't seen a burro yet within the park, we've seen lizards, snakes, tarantulas, birds, hawks, and we've heard frogs. We are still waiting on the big horn sheep, coyotes and foxes.
What do to in Red Rock Canyon
Red Rock Canyon is a paradise for hikers, climbers and explorers alike. There are so many things to do, we wrote an entire post on the most amazing things to do in Red Rock Canyon.
If you're looking for an itinerary to the park, we've highlighted our favorite locations in the map below. If you can't see it, you can check out this link.
If you plan on heading into the park without reservations, we recommend skipping stop # 2, and adding in one of the optional hikes to round out your day.
If you're like even more information about Red Rock Canyon, check out some of these great resources: