The unique history of Estes Park, Colorado is captured in detail at the Estes Park Museum.
Take a trip back in time at the Estes Park Museum as you learn about the founding members of the town, examine historic artifacts and learn about the great flood of 1976 that devastated the area.
Estes Park Museum Quick Stats
| | |
| --- | --- |
| Hours of Operation | Wednesday through Saturday, 10 a.m. – 4 p.m. *Special hours during holidays. |
| Address | 200 4th Street, Estes Park, CO |
| Admission | Free (donations are suggested) |
| Parking | Free |
| Average Time | < 1 Hour |
| Current info/Closures | Estes Park Museum |
| Other Exhibits (offsite) | Historic Fall River Hydroplant, Birch Ruins & Cabin, and the Centennial Open Space at Knoll-Willows |
| Online Museum Archives | Estes Park Archives |
| Rating | 4.0 Mooses |
| | |
Note: We are not affiliated in any way with the museum. Our thoughts and opinions are our own.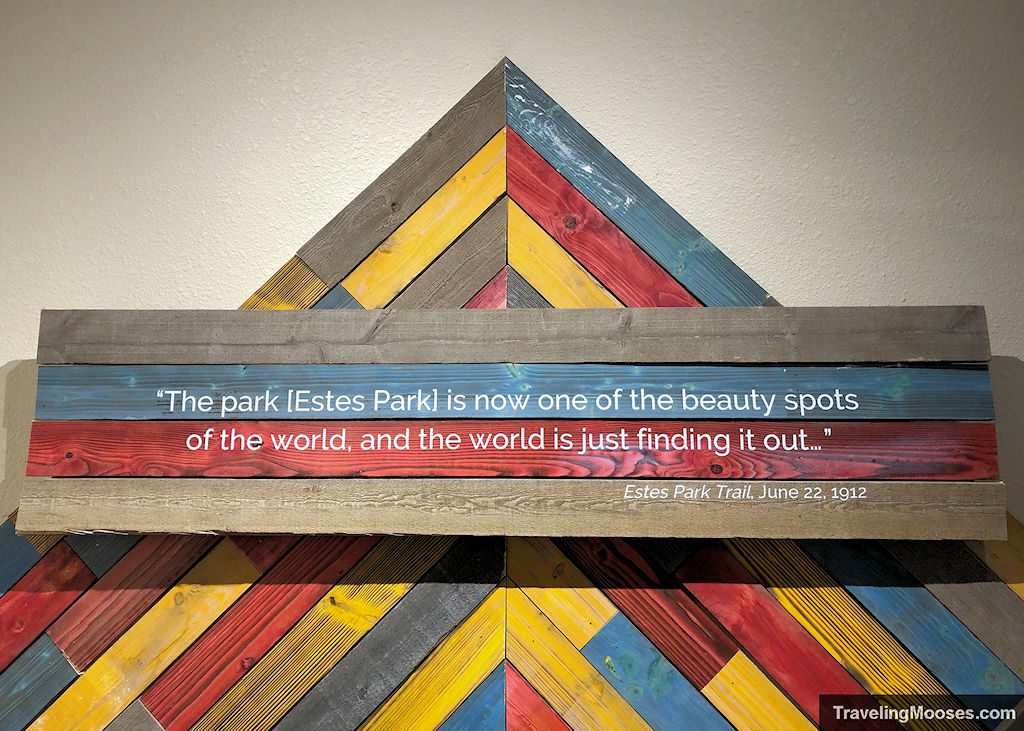 The park is now one of the beauty spots of the world, and the world is just finding it out…"

Estes Park Trail June 22, 1912
Know before you go
Parking is free, but limited in front of the museum. If it is busy, you can continue going up 4th street and park in the free park & ride area at the Estes Park Events Complex. Bonus: During high season, a free shuttle runs from this parking lot to downtown.
All tours of the museum are self-guided, however there are volunteers onsite that may be able to answer any questions you have.
Entrance to the museum is free. They do accept donations if you'd like to support their work.
There is a great little gift shop onsite.
Some of the exhibits such as the Historic Fall River Hydroplant and Birch Ruins & Cabin, are not located in the main building. We recommend checking their website in advance to see if the other exhibits are open, or inquiring in the main museum on the day of your visit.
Our experience at the Estes Park Museum
We came across the Estes Park Museum by accident. We were headed for a stroll around Lake Estes and had parked nearby at the Events Complex Park & Ride when we saw the museum. We don't typically seek out museums on our travels, but we had some extra time and decided to pop in. We're glad we did!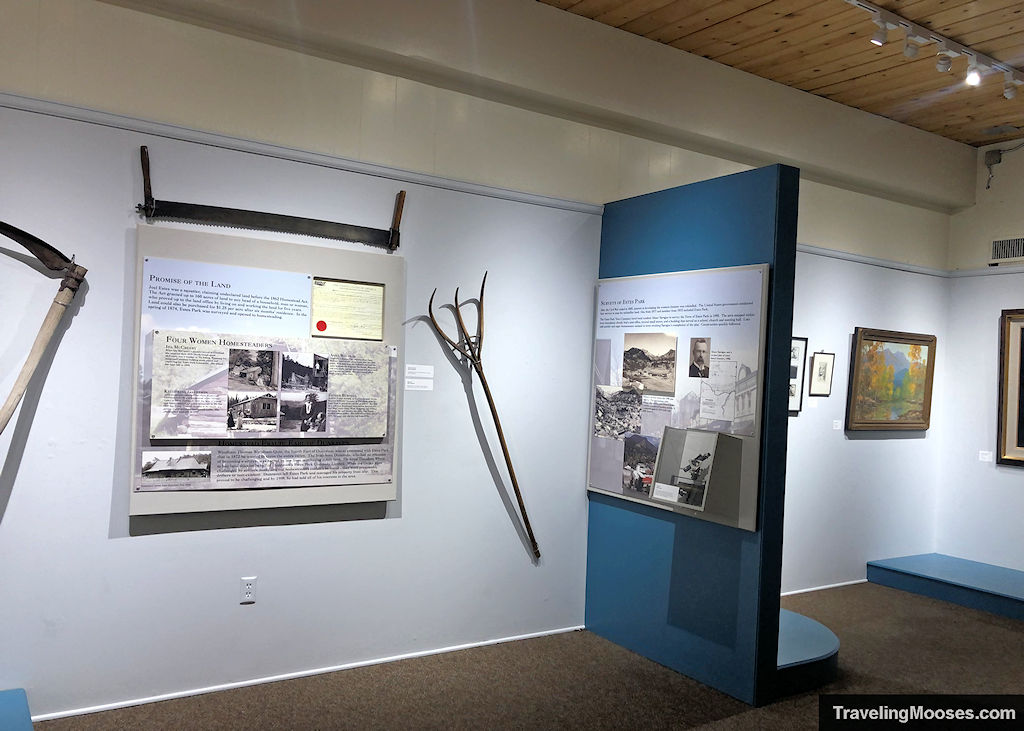 The museum is a small building but packed full of historic photographs, tools, artwork, clothing, firefighting equipment and an original Stanley Steamer auto. The museum has over 30,000 objects in its collection which are available to the public for research and study.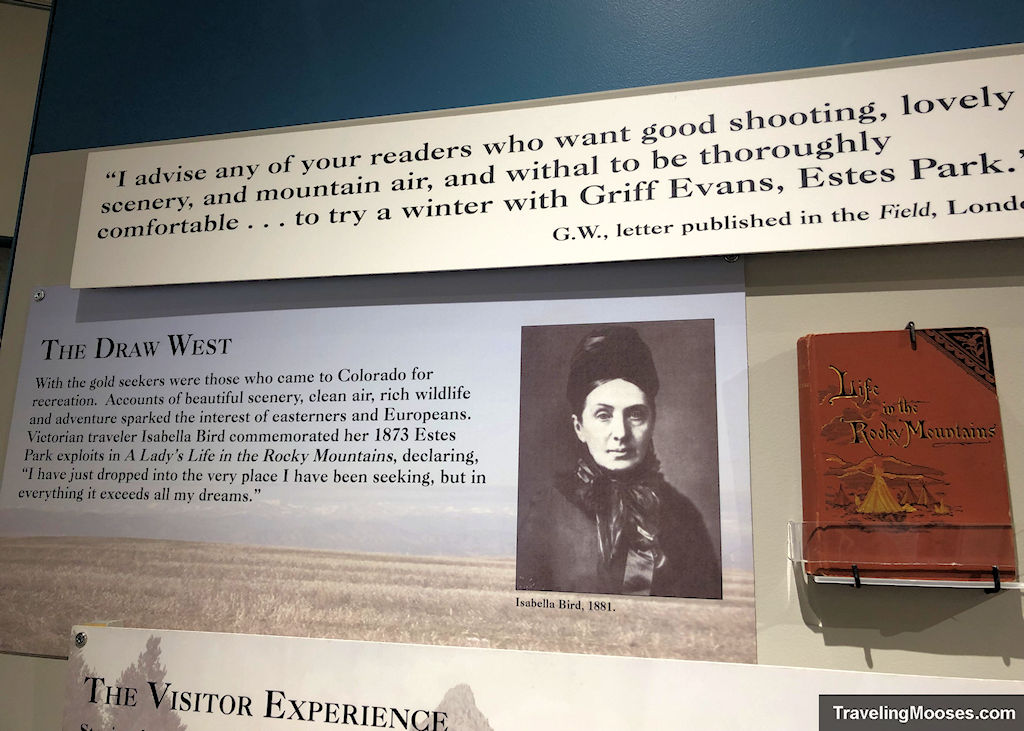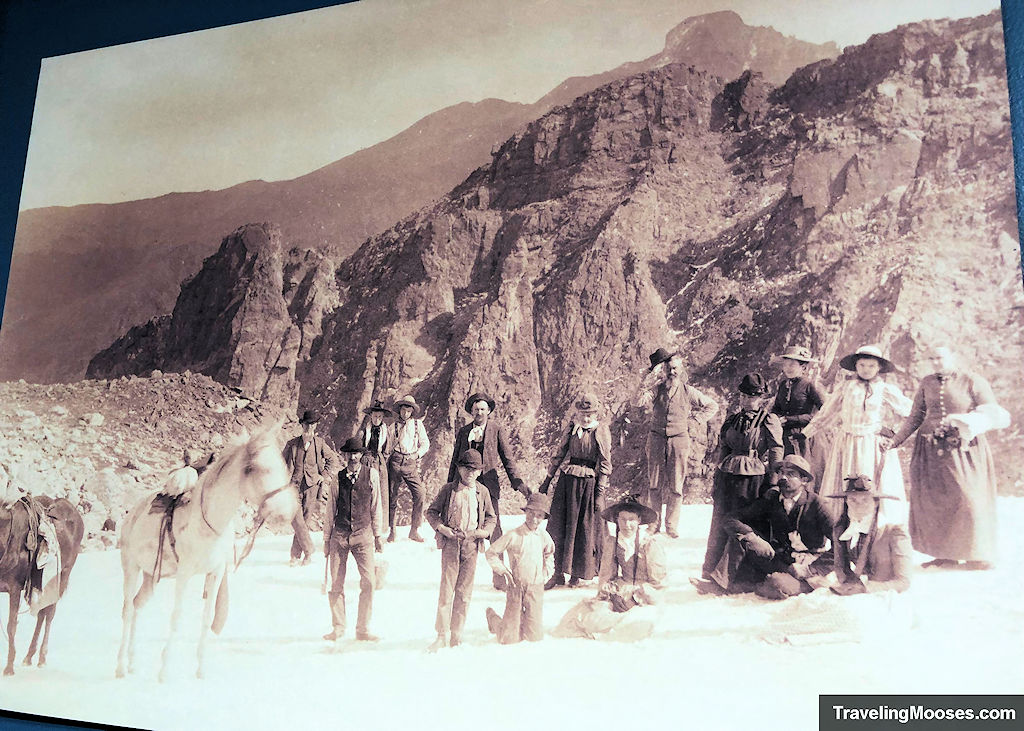 A full size authentic 1909 Model EX Stanley Steamer Runabout is located at the main building, along with original firefighting equipment used in the town.
Included in the museum were several interactive exhibits with pre-recorded events that occurred in the town.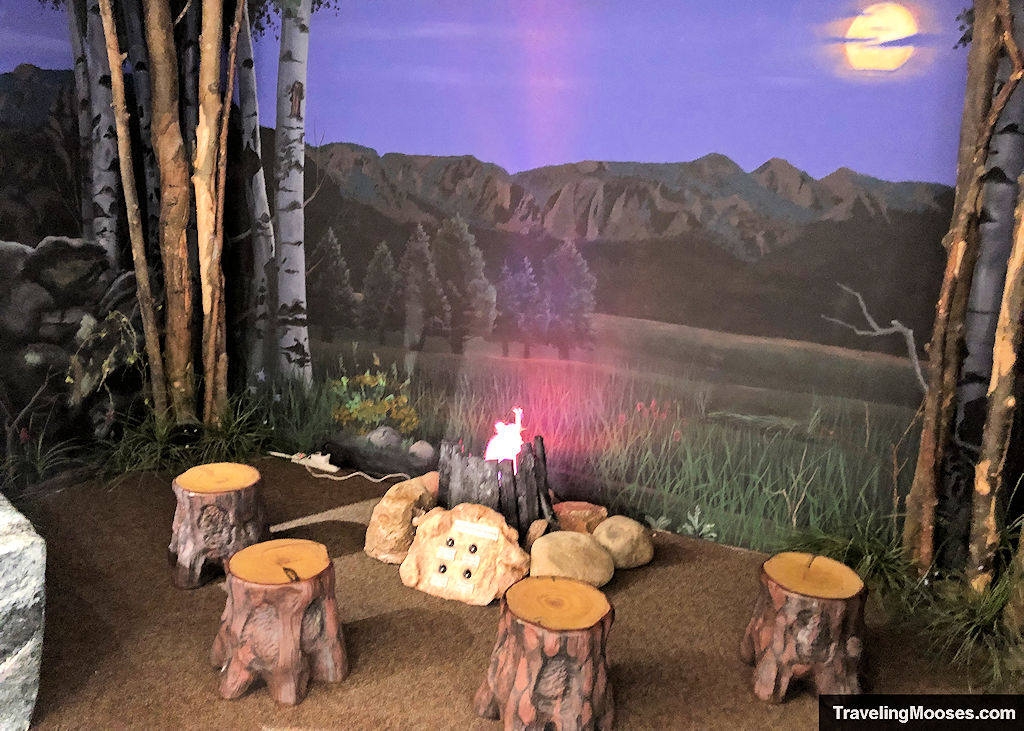 Before you head out, be sure to take a look in their gift shop.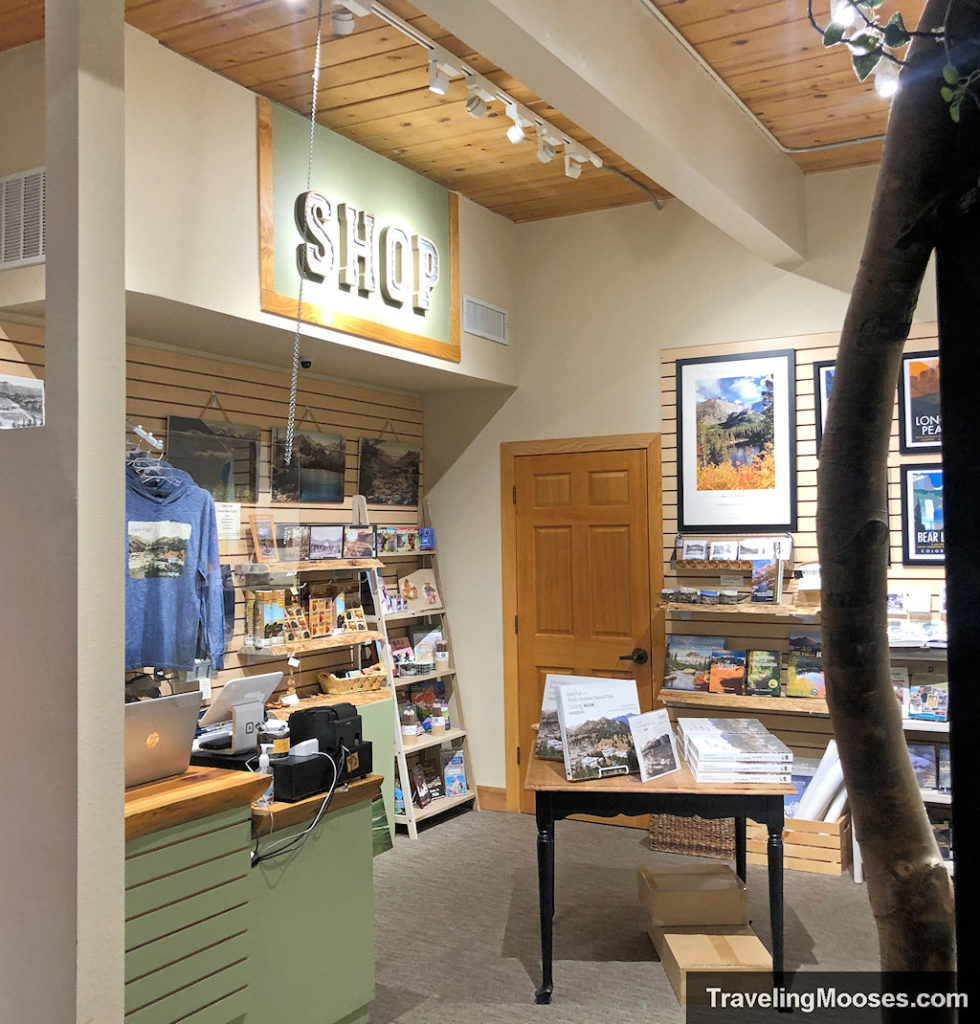 Should you visit the Estes Park Museum?
Rating: 4.0 Mooses


What we liked
The museum, while small, was well laid out and had an abundance of historic information.
The staff at the museum were very polite and seemed happy to have visitors onsite.
What we didn't like
We didn't find out until later there were two additional parts to the museum (the Birch Ruins & Cabin and the Hydroplant). We may have missed it while we were there, but we would have liked to visit the additional areas.
Verdict: If you're in the area and have some down time in between hiking, we highly recommend a quick visit before heading over to Lake Estes for a peaceful stroll.
More information for your trip to Estes Park: